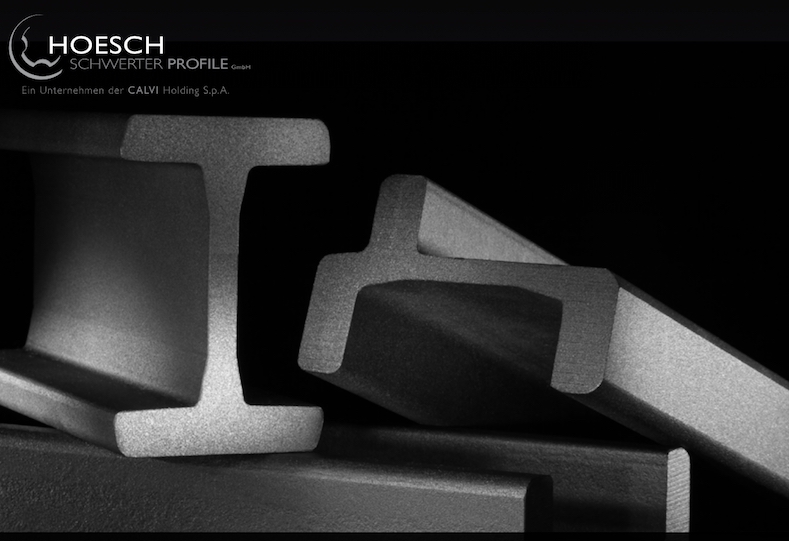 Hoesch - Section Profiles
Hoesch Schwerter Profile GmbH develops special steel profiles. In close cooperation with individual companies or entire branches, we develop products that always serve to solve a specific production or construction problem. At its site in Schwerte, the company provides all that is required in order to provide branches and companies all that they require from a competent development partner: leading quality standards, a high level of engineering know-how, innovative capability, modern production facilities.
We have three production processes available: hot rolling, hot extrusion and cold-drawing. Small quantities of special profiles can also be manufactured here economically.
More information about Hoesch Profiles
Schematic Diagram